Our Industry Experience
Colleges and universities choose Lightstream to help them recruit and retain the right students, attract talented faculty, fuel alumni engagement, enhance institutional reputation, and strengthen industry partnerships. We offer extensive experience in delivering a broad range of creative solutions for higher education. Scroll down to see the types of projects we complete for schools across the country.
ANNIVERSARY CAMPAIGNS
Celebrate your school's history with students, staff, faculty and alumni – and communicate your progress to the broader community – with visually engaging anniversary collateral.
ANNUAL PUBLICATIONS
Strengthen your stakeholder relationships and attract support with a polished and professional annual publication highlighting student, faculty, alumni and donor contributions.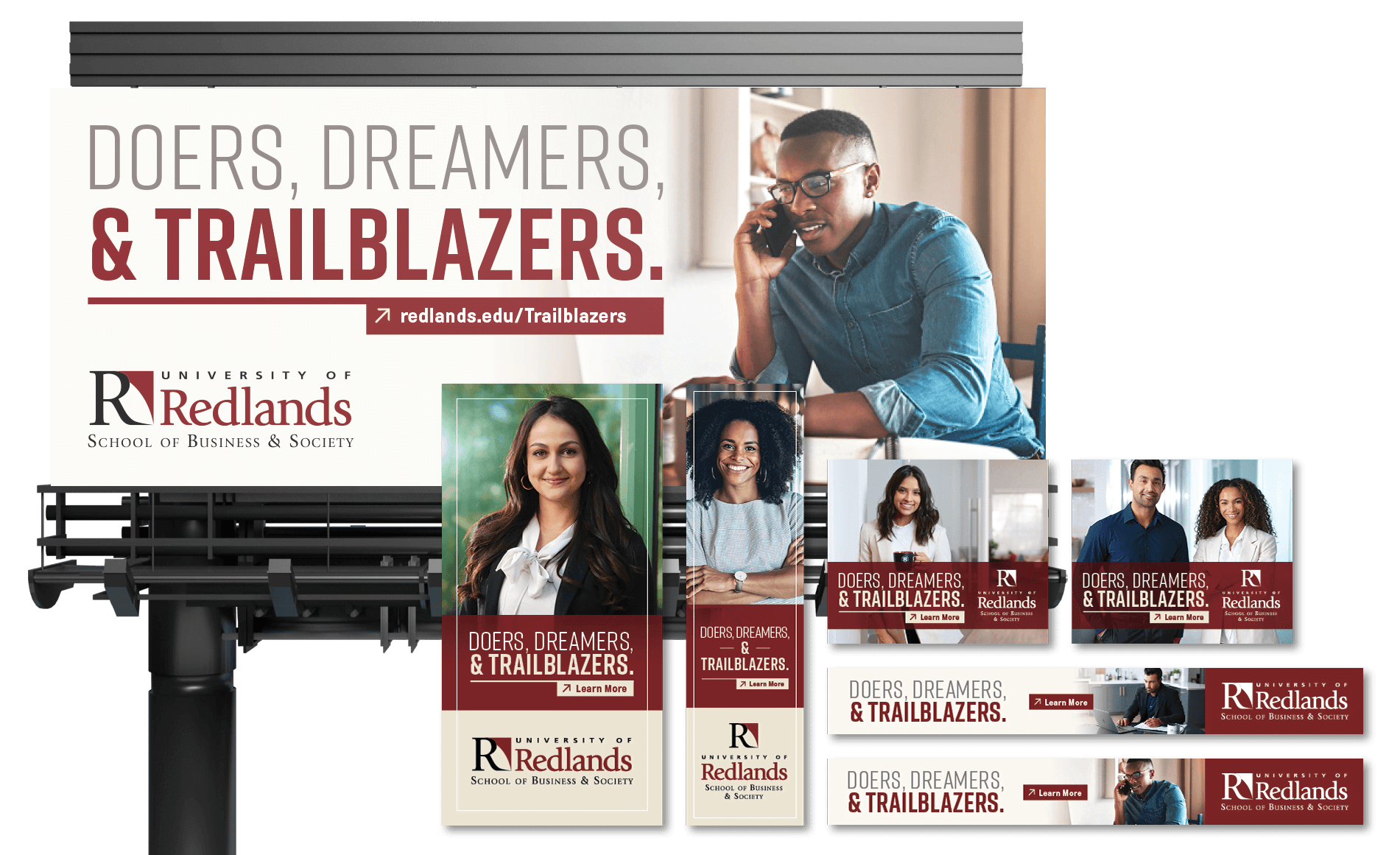 Brand Awareness Campaign
Build your school's brand equity as you clearly articulate it's unique position in a crowded and noisy market place.
DEPARTMENT COLLATERAL
Clearly communicate your school's unique programs and benefits to attract the right students and elevate institutional reputation.
DIGITAL FLIPBOOKS
Extend the reach of your printed publications online with digital flipbooks, which are easily shareable through email and social media.
"Creativity, reliability and commitment. These three words come to mind when describing the work and focus of this team. I've come to expect and enjoy interesting, original content that is on time and on budget. Their responsiveness and professionalism always bring me back."
—Joan S. Gocke, Director of Communications
University of Pennsylvania School of Engineering & Applied Science
Digital Magazines
Bring your best stories to life with an interactive magazine that accommodates multi CTAs and form-fills while meeting compliance and accessibility requirements.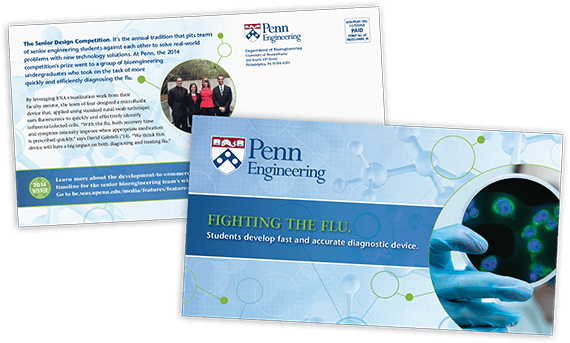 DIRECT MAIL
Capture the attention of prospective students, stay connected with alumni and supporters, and promote important campus events with on-brand, engaging direct mail pieces.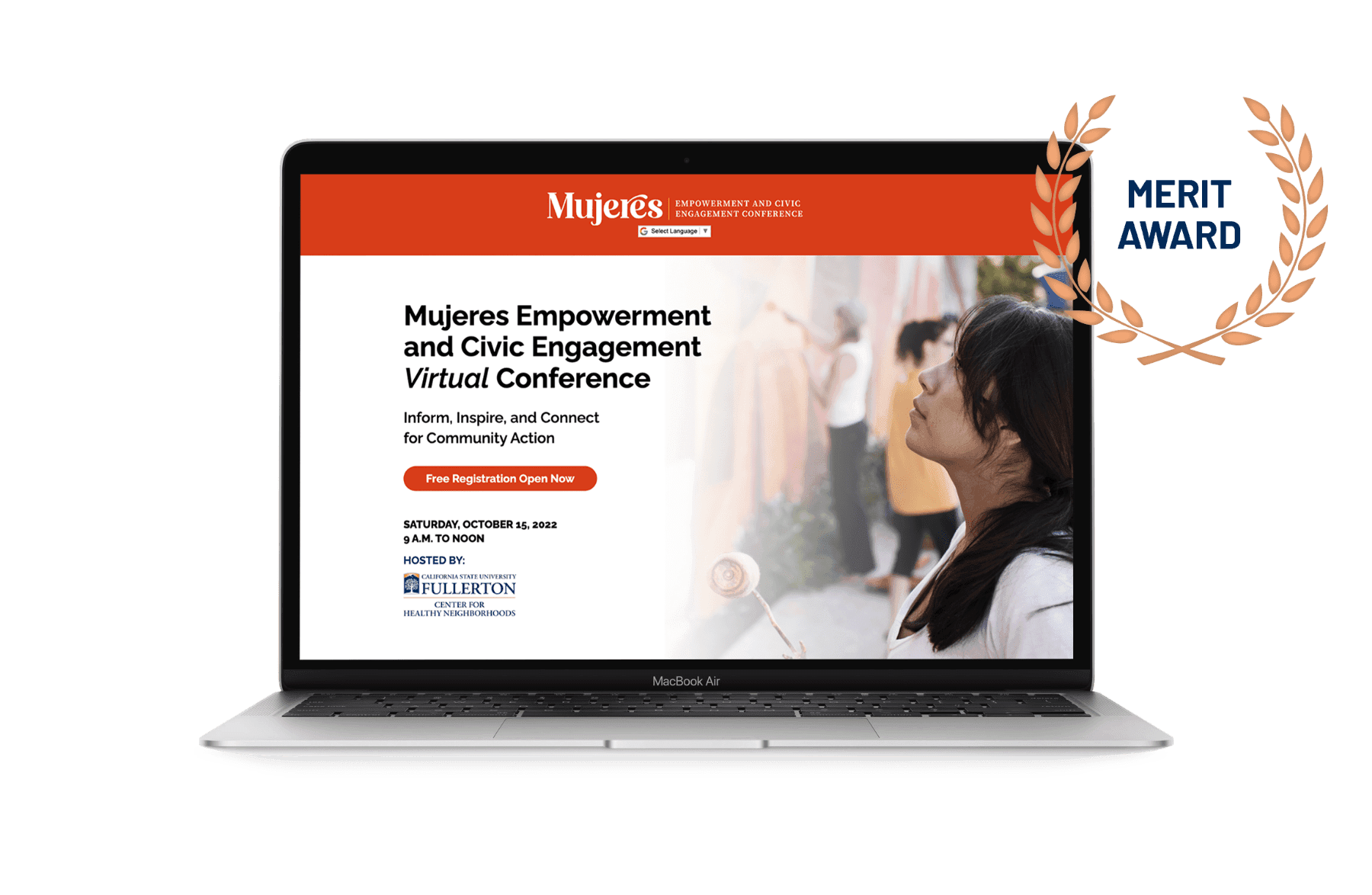 EVENT COLLATERAL
Make your events more memorable with creative, well-written and designed event collateral that encourages attendance and inspires and engages participants.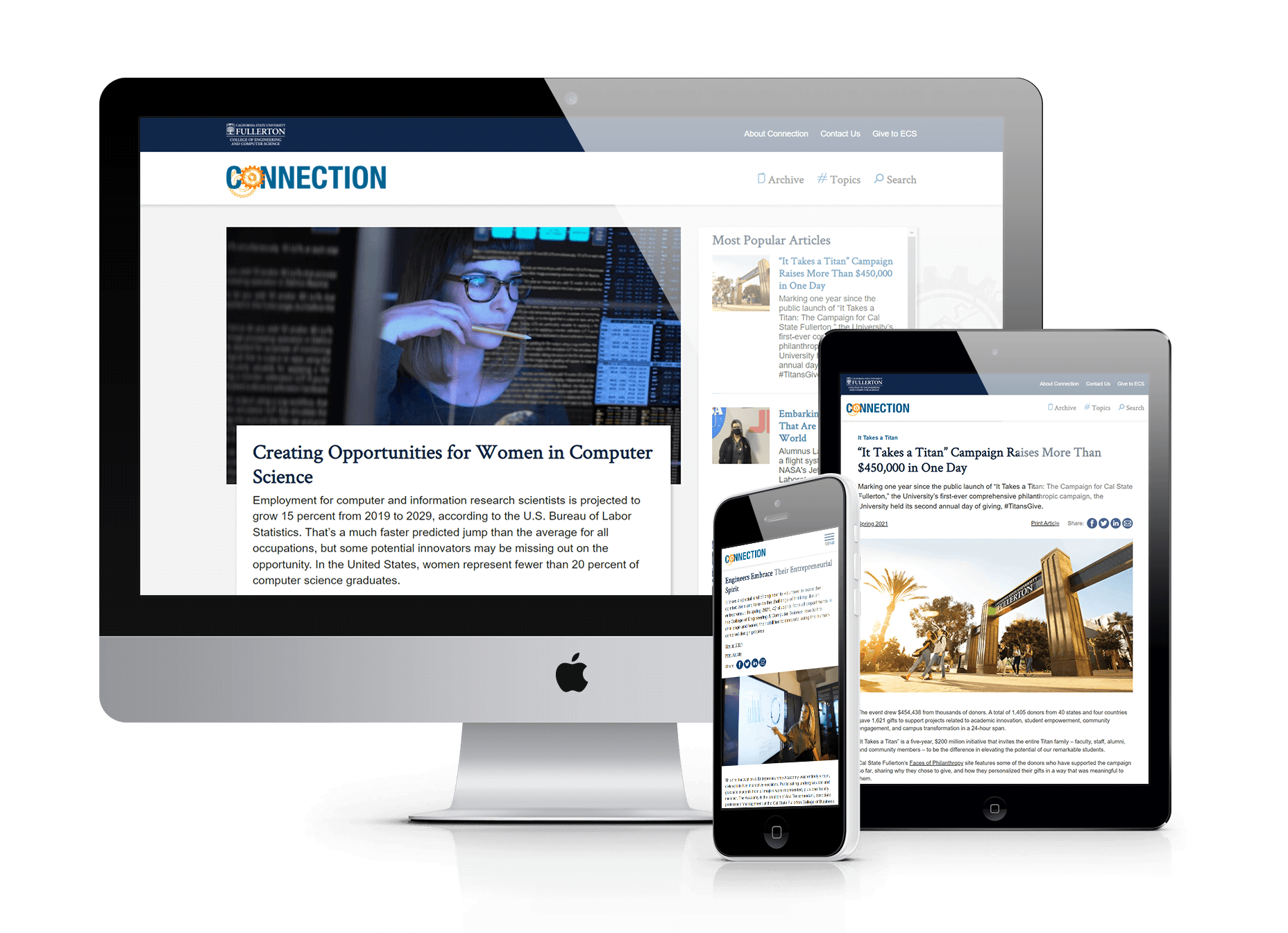 Interactive News Sites
Reduce cost while increasing engagement and reach with a trackable, accessible and compliant interactive news site.
New Websites
Maximize user experience with updated navigation to quickly access relevant, intriguing content couched in beautifully compelling design.
NEWSLETTERS
Enhance engagement with alumni and partners while building your brand through professionally designed and written newsletters.
Recruitment Campaigns
Attract your most promising prospective students with effective communications that capture your culture, career-promoting programs and campus charm.
"In today's highly competitive market place, standing out and maintaining a strong presence is key. Lightstream's strategic guidance and quality creative stem from a depth of industry knowledge and marketing expertise. Our partnership has enabled us to initiate and elevate the Oregon State University College of Engineering's presence on social media. Now, the college directly connects our stakeholders on a daily basis with content marketing threaded with our brand's guiding principles. From strategy to creative development and management, Lightstream has helped us align with our new brand and achieve our high-level marketing goals."
—Thuy Tran, Director of Marketing and Communications
Oregon State University College of Engineering
RESEARCH MAGAZINES
Share the impact your research scientists, faculty, and students are making on your school, your community, and the world with a well-written, visually appealing research magazine.
SAMPLE
Texas A&M Engineer Magazine
SOCIAL MEDIA
Strengthen current and prospective relationships with engaging content and responsive social media management on Facebook, Twitter and LinkedIn.
Video
Produce videos that increase brand awareness, engage key stakeholders, encourage financial support and industry or community collaboration, and highlight pride points for recruitment purposes.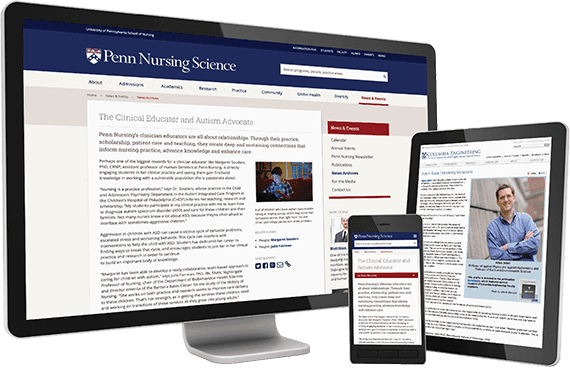 "We have been extremely impressed with Lightstream's attentiveness to our needs and constraints. Lightstream's willingness to travel to our campus to meet with us personally has been invaluable to understanding our strategic goals and challenges. At a time when budgets are limited, and goals are ambitious, Lightstream studied and quickly understood our brand and developed positive working relationships to become an important extension of our team.
The production that has come through this partnership has exceeded our expectations in terms of elevating the tone and design for peer review. Lightstream's deep industry knowledge and flexibility has made our partnership effective and enjoyable. Timetables have been adjusted for us when needed, with nimble response times that compensate for any delays on our end. Our experience with Lightstream has been extremely positive and I strongly recommend the company without reservation."
—Marilyn M. Martell, Senior Assistant Vice Chancellor for Marketing & Communications
Texas A&M Engineering Program
The Texas A&M University System